Research & Development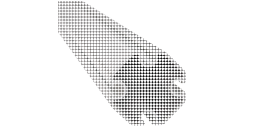 15 patents and continuous improvement
Quality control


A control process to keep the same quality
Advanced materials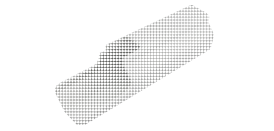 Great care in material selection
LPTENT Group brings the greatest care in the manufacture and shipment of its products
OBJECTIVE:
To maintain a constant and irreproachable level of quality, to guarantee the satisfaction of each of our customers.


R & D:
Our R & D division has filed more than 15 patents, to protect our innovations in terms of technicality, and use engineering.


QUALITY CONTROL:
At each stage of the manufacturing process, our quality controllers carry out examinations to validate the conformity of our products.


CERTIFICATION:
Products which meet all the safety standards currently in force: CTS certified (public reception), M2 fire protection, wind resistance ...


CO-INNOVATION PROGRAM:
Integrate the user experience into the development process, bringing back customer's feedback, with a view to continuous optimization.